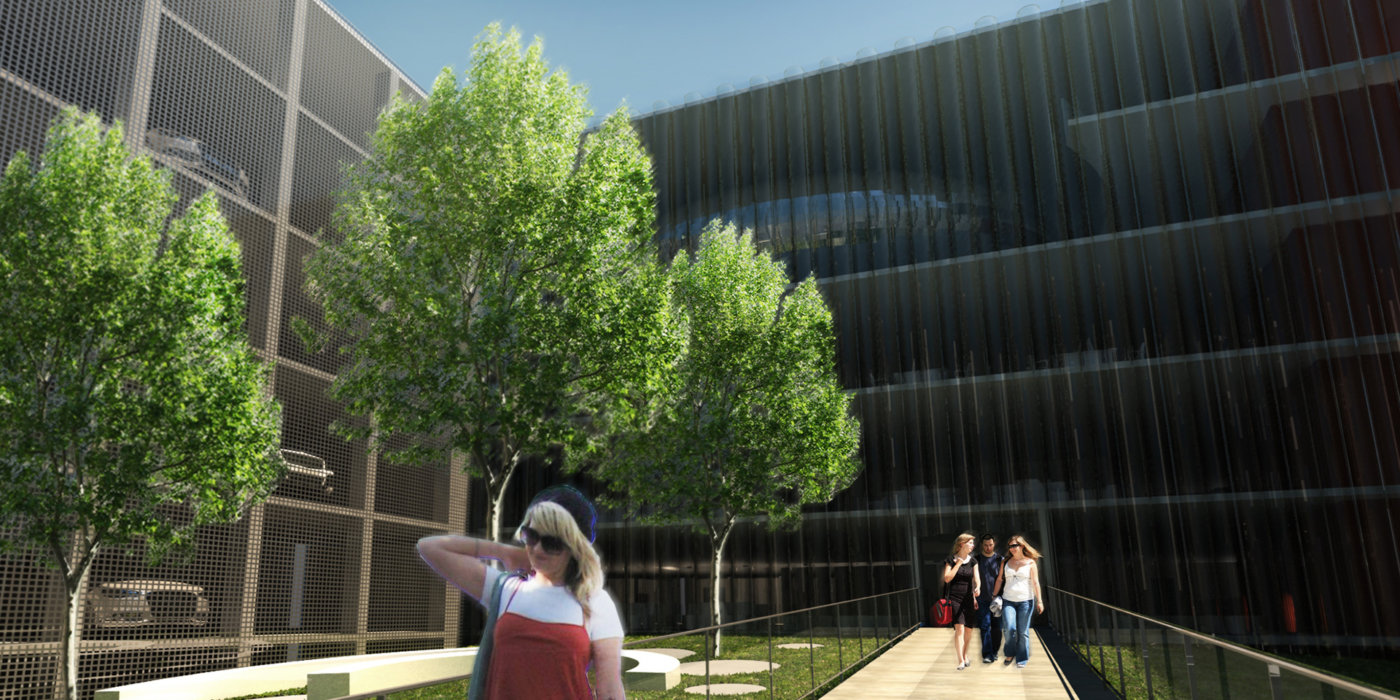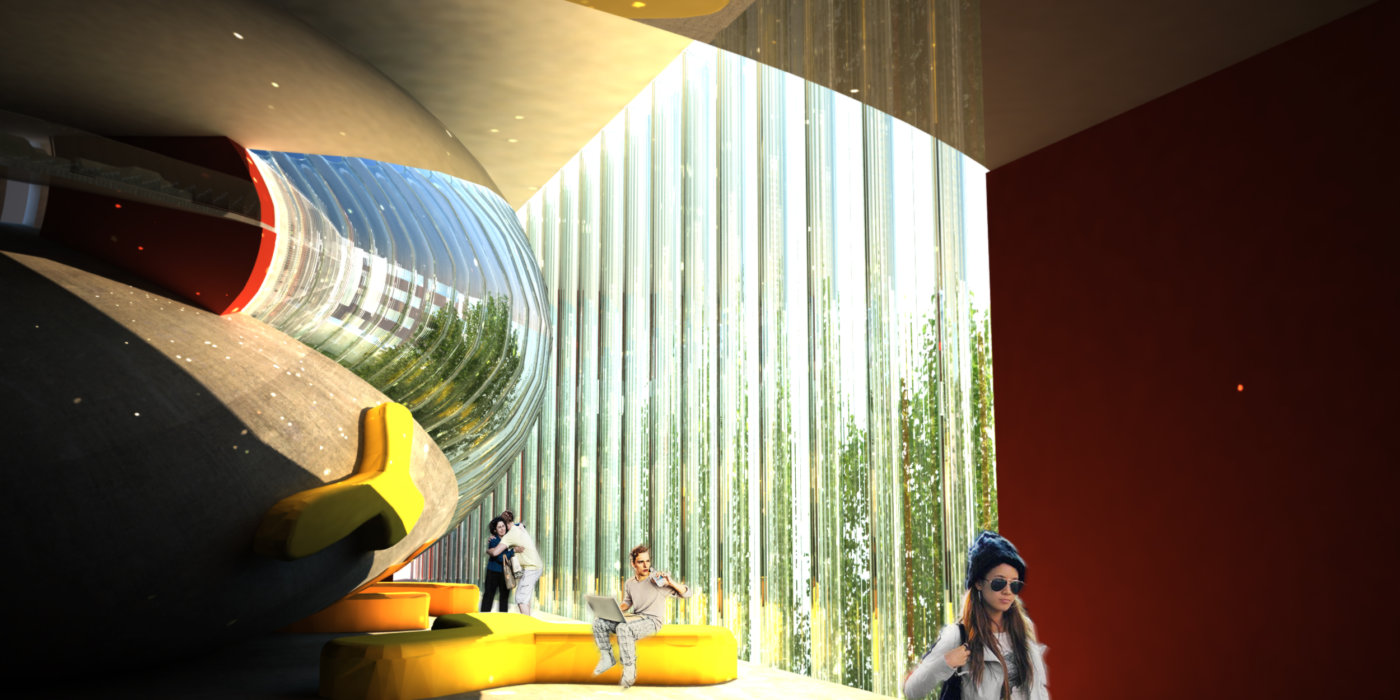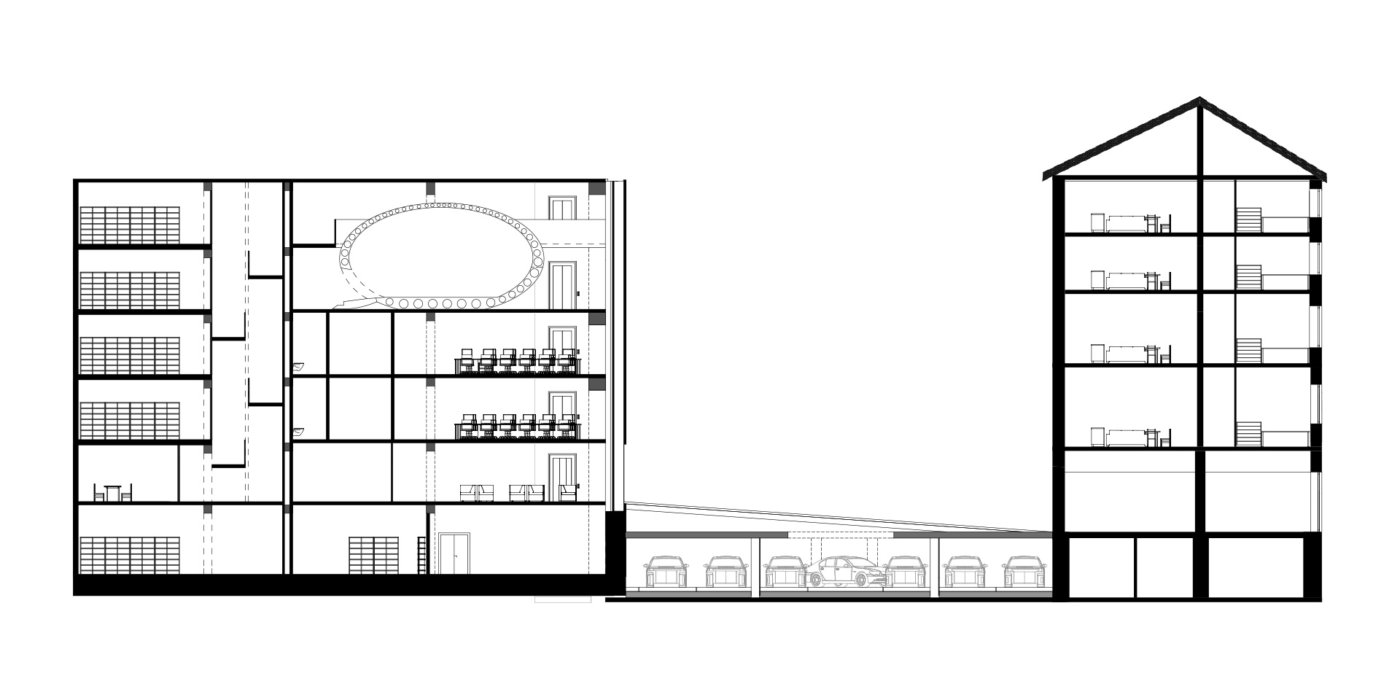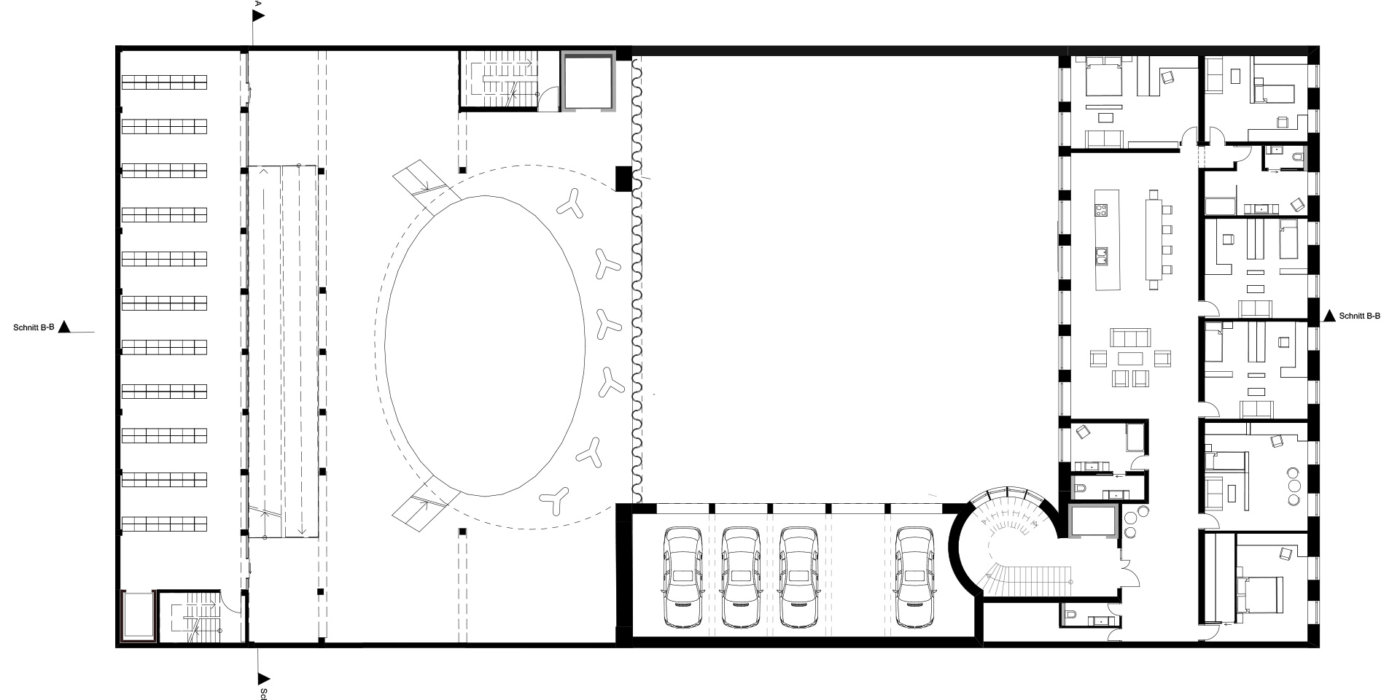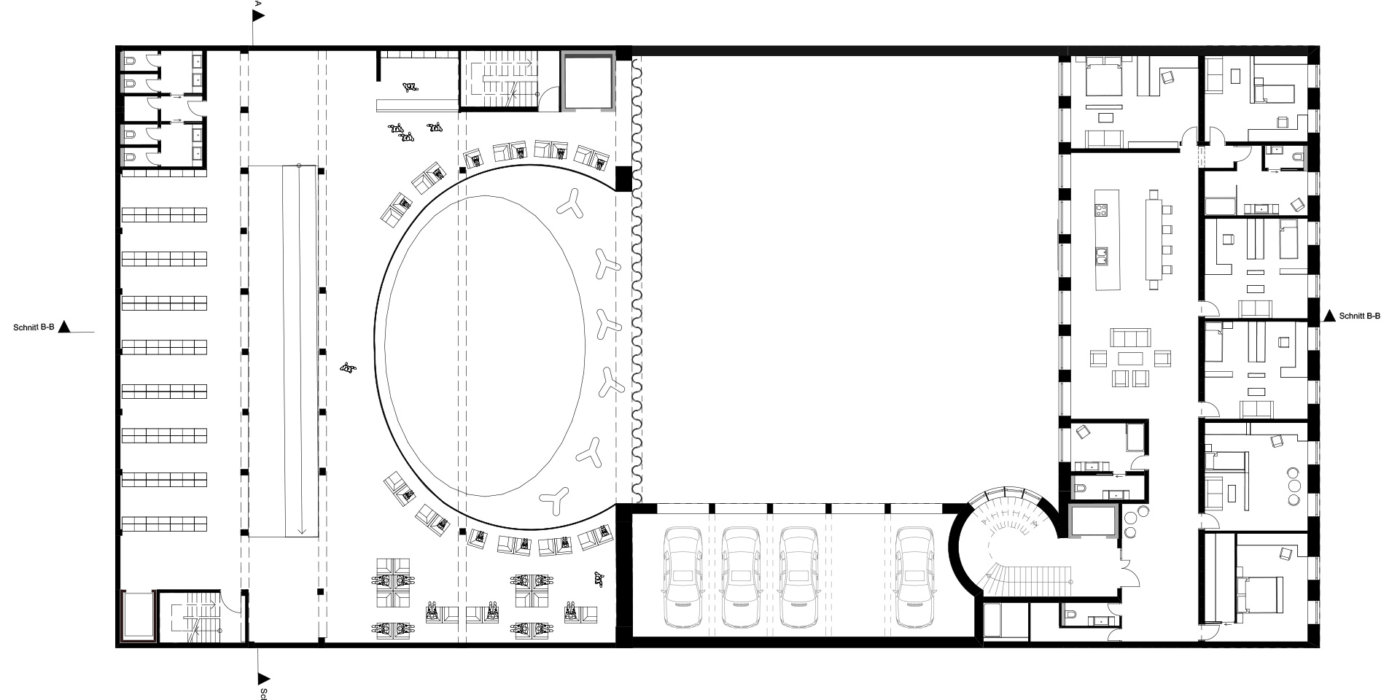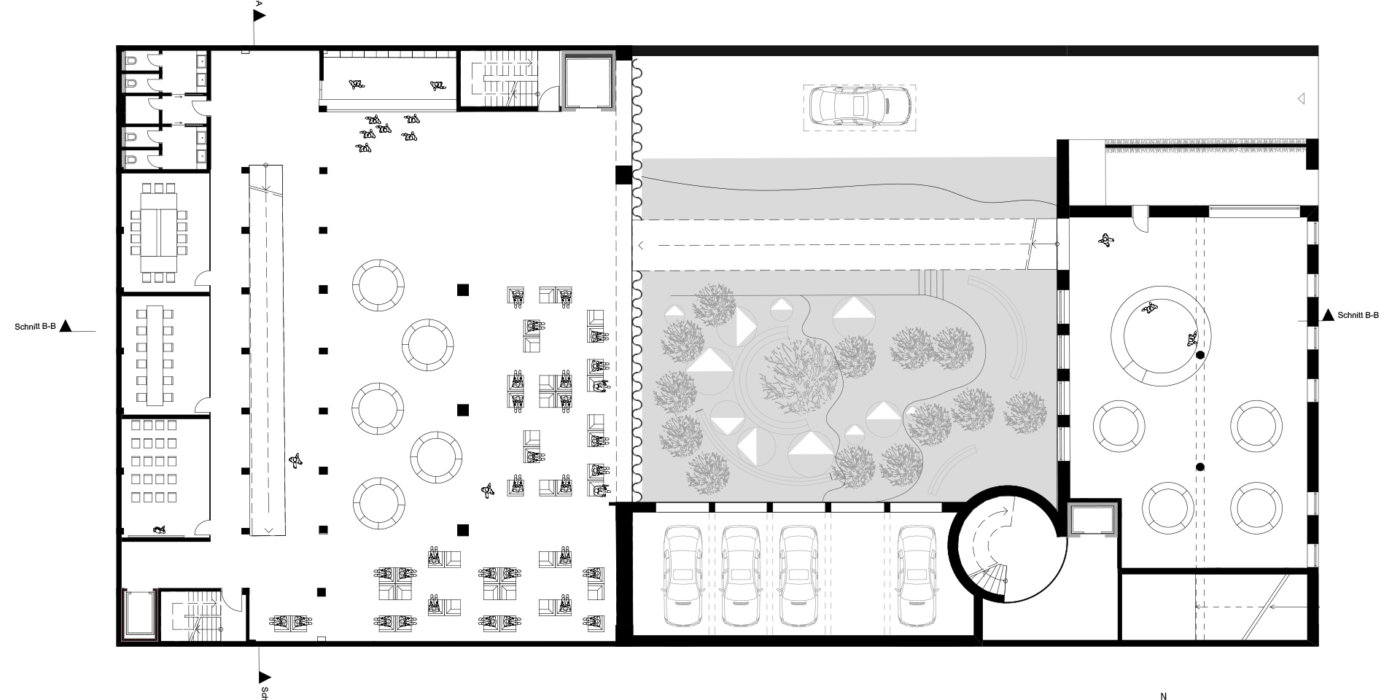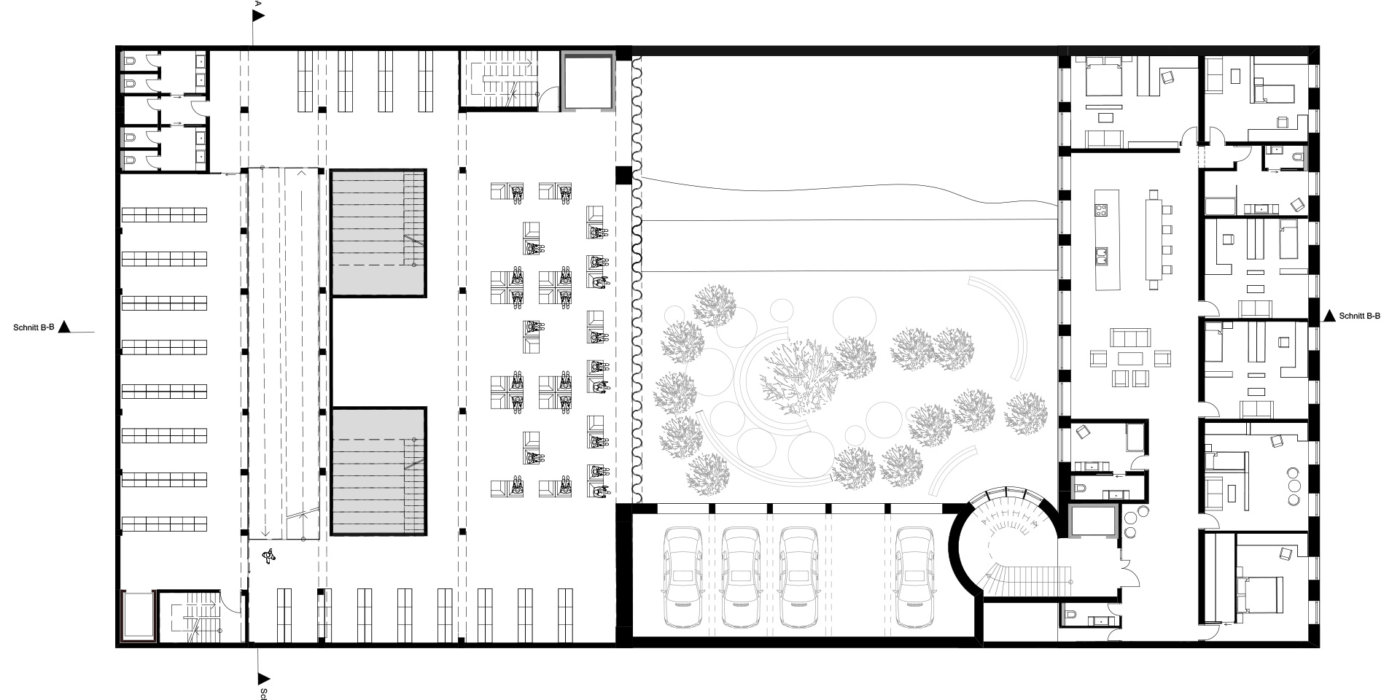 The library is seen as the zone and capsule for lores and knowledge – a public body organizing and maintaining books and media is inadequate to meet the needs of today's society as almost everything is available from anywhere through the internet.
Social structures and needs have to be observed to add new layers and dimensions and new spaces where books and video is not only delivered or exchanged.
The library should be a vessel to enhance skills and liberate ways of thinking through sharing.
If culture is the result of all action, it is up to the involved actors what the outcome is.