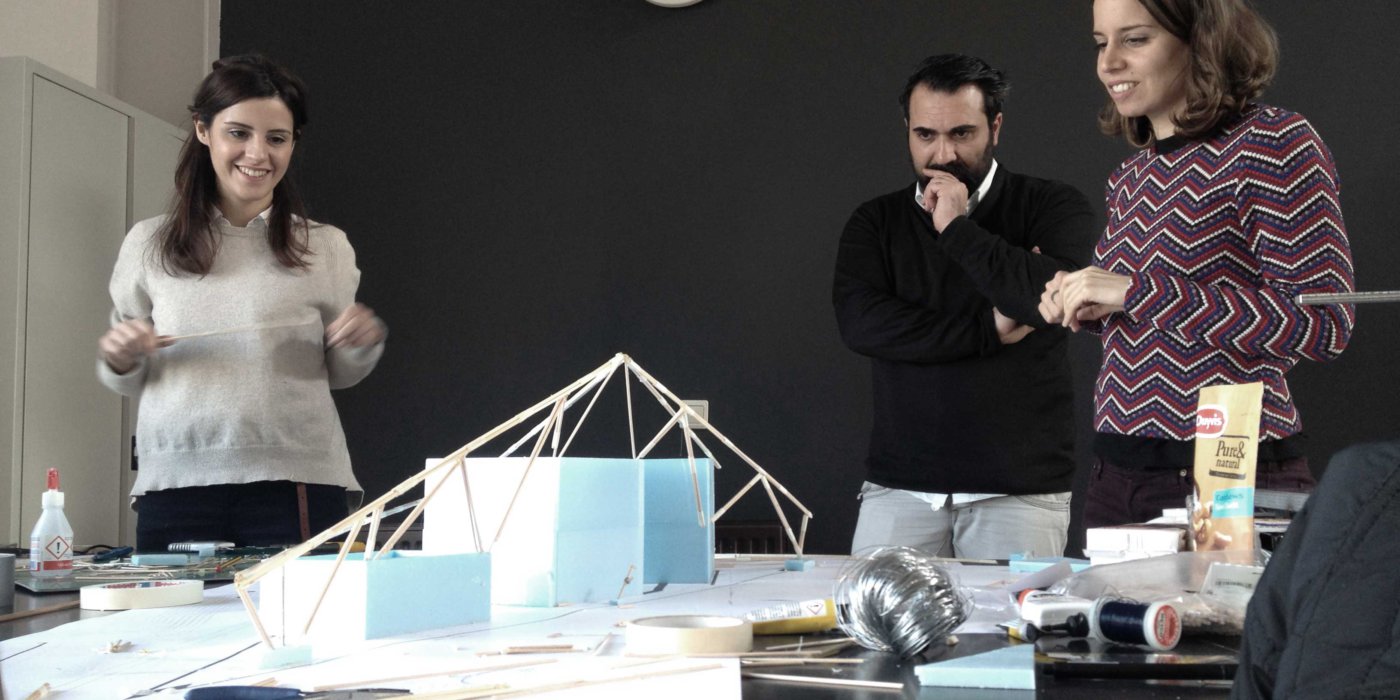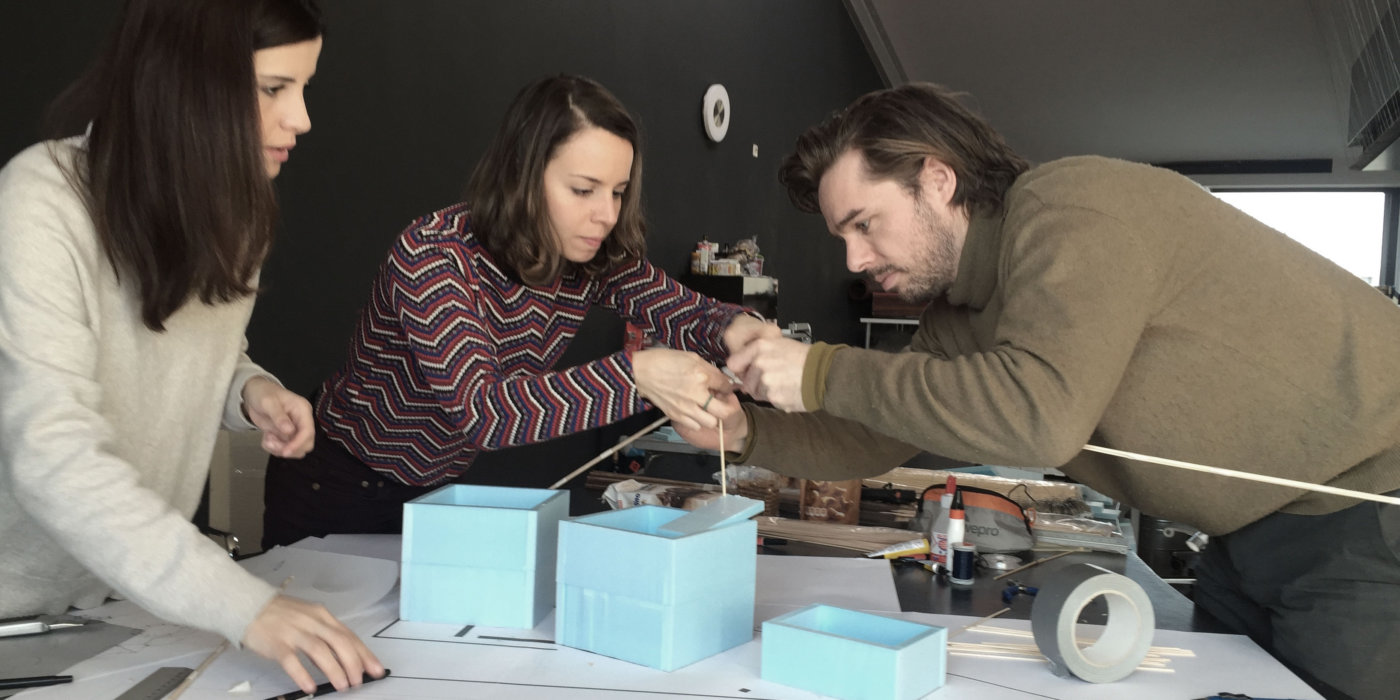 People; Art; Urbanism und Architecture: "PAUa": Our signature blends innovative modern architecture combined with smart materials and new technologies.
At PAUa, we understand that functionality and aesthetics are two major factors in Architecture. But further significant aspects such as property location, occupier and choice of the right material and technology should also play a role for the building design and construction. To analyze and evaluate the impact of these aspects on a building is crucial for the project's success.
After his international architectural education in Germany, Turkey and France, Ali Yildirim graduated from the Rhein-Main-University in Wiesbaden/Germany.
Between 2008 and 2010 he worked internationally for some world's leading and top architectural firms in Beijing/China, Abu Dhabi/U.A.E., Istanbul/Turkey and Metz/France. Ali Yildirim has accumulated extensive international professional experiences at multi award-winnings firms such as "OMA – Rem Koolhaas", "BOS – Ole Scheeren" and "Spark – formerly known as Will Alsop", by working on the following top and worldwide recognized projects:
"Taipei Performing Arts Centre" – Taiwan (Office for Metropolitan Architecture)
"The Interlace" – Singapore (Büro Ole Scheeren)
"Duo" – Singapore (Büro Ole Scheeren)
"Shoukai Vanke Center" – Beijing (Spark Architects)
Furthermore, Ali Yildirim was a part of the design team developing following projects for architectural design competitions:
"Collaborative Cloud" für Axel Springer – Berlin (firm Ole Scheeren)
"Car Museum and Cultural Center" – Beijing (firm Ole Scheeren)
"Wenzhou World Trade Center" – Wenzhou (firm Ole Scheeren)
Back in Germany in 2014, Ali Yildirim established his own architectural firm PAUa located in Frankfurt. Ali Yildirim, Founder and CEO of PAUa, brings experience from his background in international top architectural projects. His work expertise in design and construction.
The company philosophy is to scrutinize all involved components and ideas prior to realization of a design.
If necessary processes are to be redefined.
Contact
Frankfurter Straße 211
63263 Neu Isenburg
info@PAU-a.com
Our job offers
Architectural Interns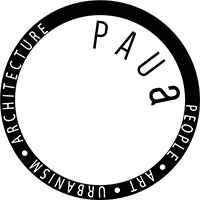 PAU-a has openings for Architectural Interns for our office in Frankfurt

Requirements:
Currently studying Architecture or other relevant courses
Strong graphic and design talent
Excellent command of Adobe Creative Suite an AutoCAD
Excellent craft an model-making skills
Knowledge on Revit is definitly a plus
Fluency in written and spoken Englisch an German (any other language is an asset)
A Team Player
Successful candidates will receive a monthly stipend.
PAU-a GmbH
069 153 222 630
info@pau-a.com
Construction Manager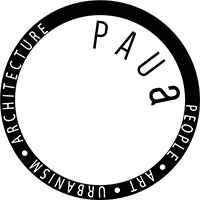 Architect